Home Affordable Foreclosure Alternatives Program (HAFA)Government funds available to assist with relocation during the foreclosure process. Amount currently available: $3000 per household until December 31,2013
In 2009, the Treasury Department introduced the HAFA program to provide a viable option for homeowners who are unable to keep their homes. The HAFA program took effect on April 5, 2010 and sunsets on December 31, 2013.
Many homeowners may feel that they can no longer afford their home, but want to avoid the negative effects of foreclosure. The Home Affordable Foreclosure Alternatives (HAFA) Program offers homeowners, their mortgage servicers, and investors an incentive to avoid foreclosure. With these options, under HAFA, a homeowner leaves their home to transition to more affordable housing and alleviate the mortgage debt they owe.
Am I eligible?
Homeowners who meet the eligibility requirements for the HAFA program are eligible for relocation assistance compensation, there are no loans, or repayment plans. The funds are to assist you in relocating and there are no charges or fees for this process. Following are some general eligibility criteria:
You are facing hardship which prevents you from being able to maintain the monthly mortgage payments.
Your mortgage is on your primary residence
Your mortgage is a first lien mortgage originated on or before January 1, 2009
The outstanding balance of the loan is under $729,750 for single family property.
In addition to filling for the relocation assistance funds, an extension of your foreclosure date will also be filed. During the process the foreclosure will usually be postponed. Make sure that you allow time for this process to occur, don't wait until the last minute to apply.
It is very important that you read the information provided on SCAMS. If at anytime anyone is charging fees for any part of this process it is a scam! Walk away, and if you feel that you have been the victim of a scam, you should file a complaint with the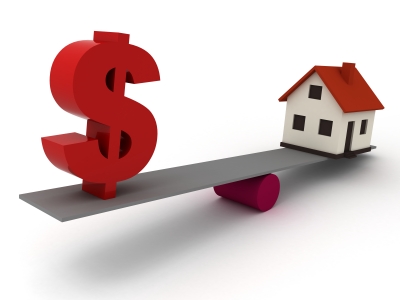 Federal Trade Commission (FTC) online or call 1-877-ftc-help (1-877-382-4357) for assistance in English or Spanish
****This website is for information purposes only; it is not used for solicitation of business. If you request assistance from the HAFA Relocation Department, you will be assisted by only a person who holds a Certificate as a HAFA Specialist. Per the Federal Trade Commissionís Mortgage Assistance Relief Service Ruling (FTC.MARS.REPORT) No fees or charges will be collected from any home seller in distress. ****